The Deal
Furniture Painting Workshop
Over the course of two to three hours, guests of all abilities are led through the transformation of a tired piece of furniture into a shabby chic objet d'art. Guests can bring their own item along to the session, or contact beforehand to arrange a piece to purchase for the workshop. In the session, guests will learn about the use of paint types to achieve effects such as crackle glaze, decoupage, gilding and stencilling, as well as how to finish the items with wax. Refreshments and extra materials are available to purchase as well.
*Available: 7, 8, 9, 10, 11, 13, 14, 15, 16, 18, 20, 22 May, 1, 3, 4, 8, 10, 11, 12, 14, 15, 17, 18, 19, 20, 22, 24, 25, 26 June (10am - midday)
Paint Effects and Finishing Techniques Workshop
Extending the furniture-related creativity, the Paint Effects and Finishing Techniques workshop looks at the use of different techniques such as gilding, stenciling, decoupage and two-colour crackle to create different styles. Guests will learn about different techniques for personalising items to create a unique piece.
*Available: 10, 13, 16, 22 May, 1, 10, 13, 19 June (12.30-2.30pm)
Paint Effects and Finishing Techniques
For avid beginners or professionals, this workshop takes participants through more complicated finishes such as the two colour crackle and antique crackle, glazes, raised 3D stencils and image transfer for furniture and fabric.
*Available: 13, 16, 22 May, 10, 13, 19 June (3-5pm)
Choose from the following options:
£19 for one workshop (72% off)

£49 for three separate workshops (76% off)
The Merchant
Tanya at DIY Shabby Chic has been renovating furniture for a number of years and seeks to share her spana-50-6">skills with others who are looking to style their homes themselves. Customers can participate in workshops or browse the collection of refurbished furniture for sale. The company's services extend to restyling rooms and commissioning furniture for clients that can't find what they are looking for.
Reviews
DIY Shabby Chic has amassed over 7,000 likes on Facebook and over 1,400 followers on Twitter.
Details verified 29 April 2015.
Learn more about Groupon's Merchant Reviews Policy.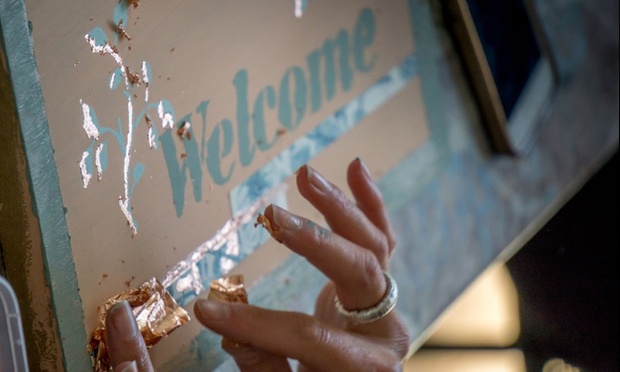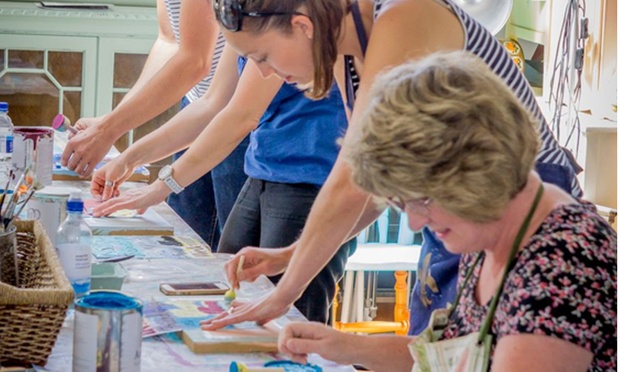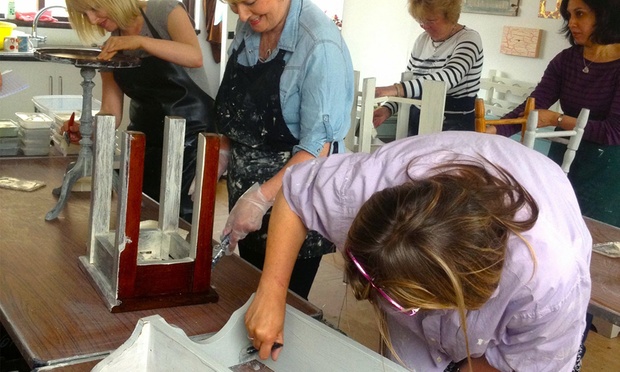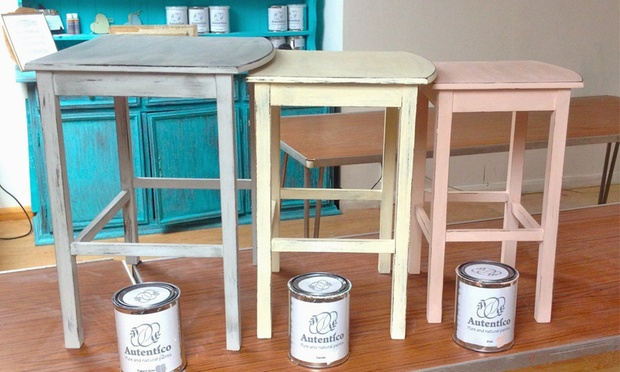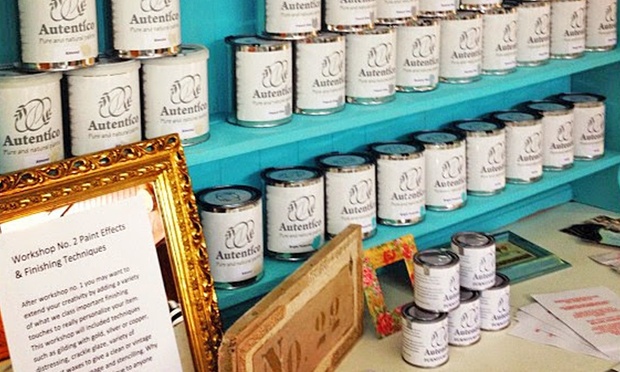 Unfortunately the following deal is no longer available
but do not worry, there are more discounts for you
---